Stretch, Pull and Push - 8 Brilliant Ways of Selling Yoga




Yoga is a system of physical and mental practices that originated in India more than three thousand years ago. Yoga's stated purpose is to help each one of us achieve our highest potential and to experience enduring health and happiness. With yoga, it is said that we can extend our healthy, productive years far beyond the accepted norm and, at the same time, improve the quality of our lives.
Does Yoga really offer all that or is it just the newest fad?



Whatever it is, yoga is a popular form of exercise and advertising for it appears everywhere these days.



Here are 8 of the most creative ways for marketing the practice of yoga:
1. Yoga and the Bendable Straw



You have probably seen this bendable straw around emphasizing how bendable you get from doing yoga.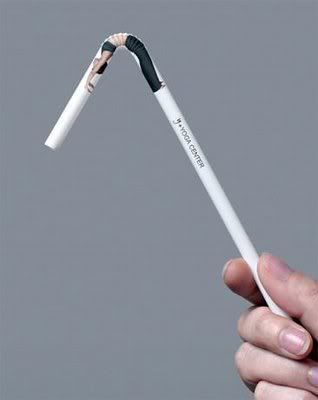 2. Yoga and the Folding Posters



One center used interactive wall posters to help promote the flexibility you get from yoga.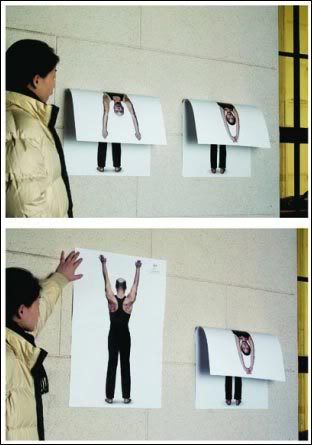 3. Yoga and the Foldable Sidewalk Sign



Another used outside sidewalk advertising to show the flexibility you can have with yoga.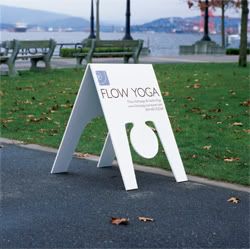 4. Yoga and the Wall Clock



Once you're in the studios, the marketing for yoga does not stop. Here is a wall clock used for that very purpose.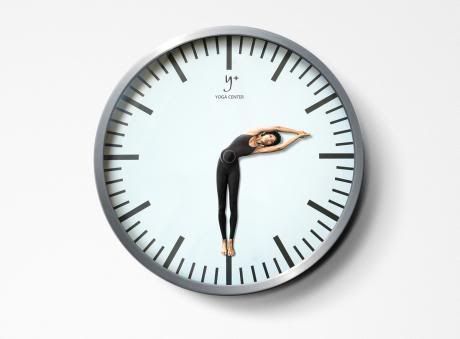 5. Yoga and the Laptop



Yoga is for everyone! This one reads : Yoga for working professionals. For a stress-free 9 to 9.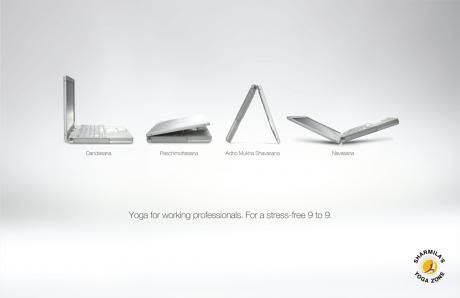 6. Yoga and the Energy Booster



Here is a print ad for an energy yoga class. Yoga provides you with energy. Interesting way the ad emphasizes that, no?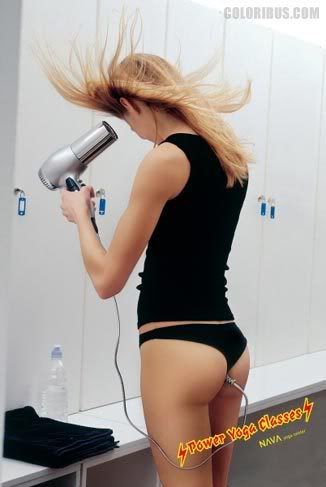 7. Yoga and Balance



Another print ad for a studio called Body Balance. The caption reads, "Restore balance to your world. The supremely balancing group workout that blends tai chi, yoga and Pilate's."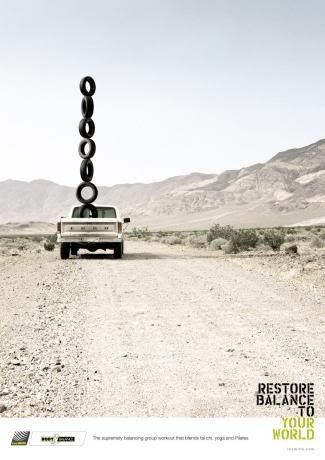 8. Yoga and the Rubber Band



And finally, a series of print ads for a yoga studio inspiring you to think of yoga as making you as flexible as a rubber band.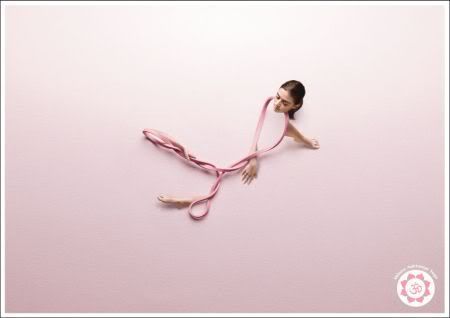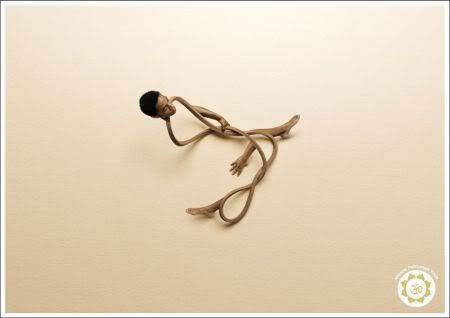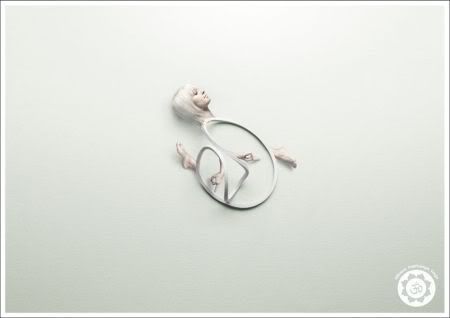 Source